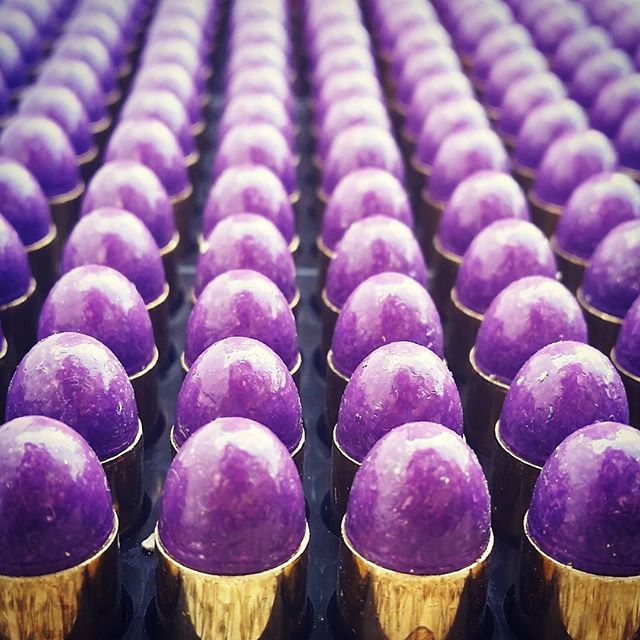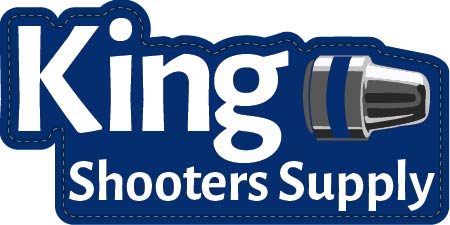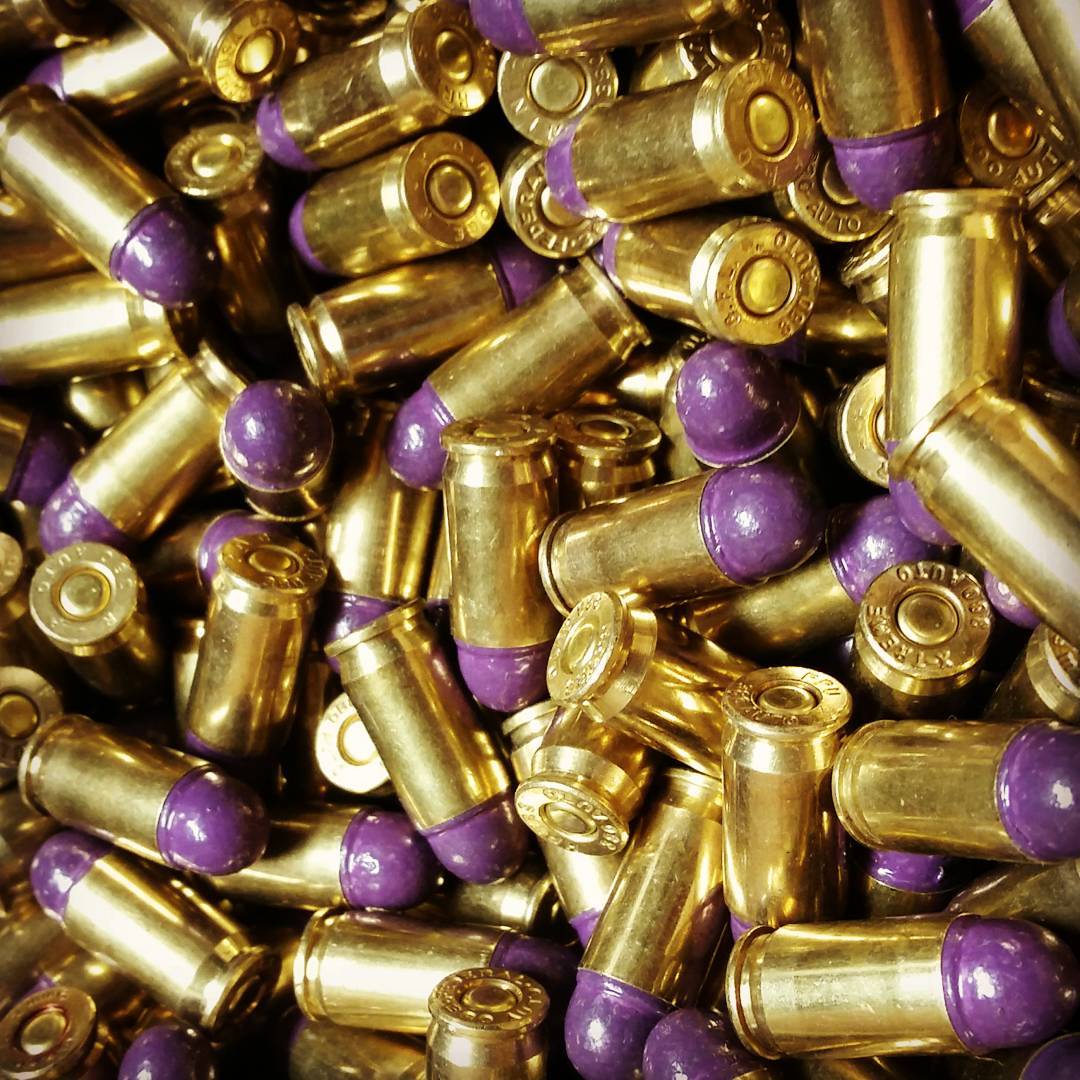 Reloading
If you are a frequent shooter, take advantage of our Reloading Service.  You bring in at least 500 pieces of good re-loadable brass and we'll do the rest.  We clean and process your brass, then load it with our PC Bullet.  Each round is case gauged and checked, then bagged for you to pick up.  The cost is a bit less than buying our PC Ammo off the shelf since you're providing the brass, but the quality is the same great quality you've come to know and expect from King Shooters Supply.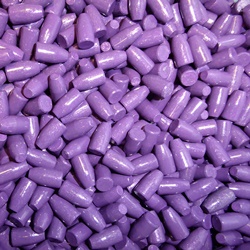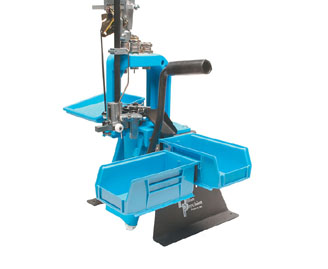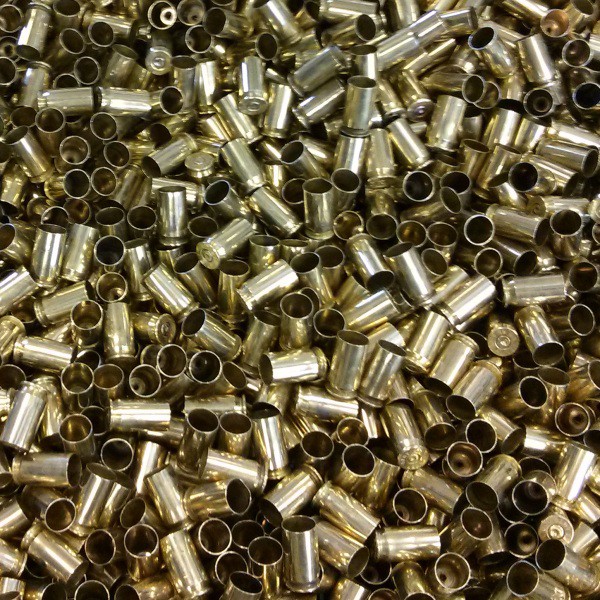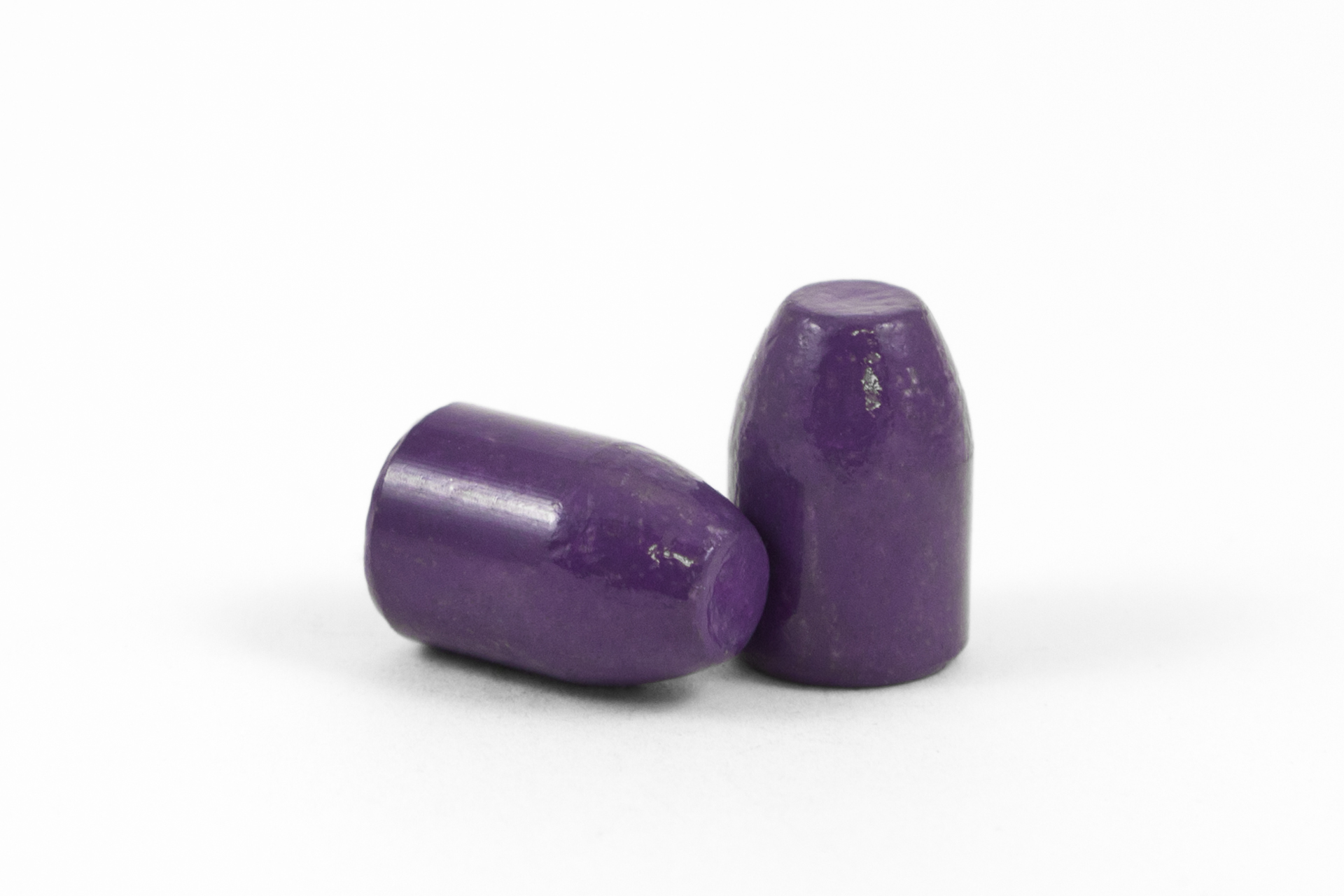 Load Your Own
If you are a reloader, we carry all the components and equipment you need to make your own ammunition - everything from the presses and dies to Bullets, Powder, Primers, Brass (New and Processed Range), D-Lead, Boxes, Pullers, the list goes on.
Interested in loading your own ammunition but don't know where to start, we have a Reloading Class too!